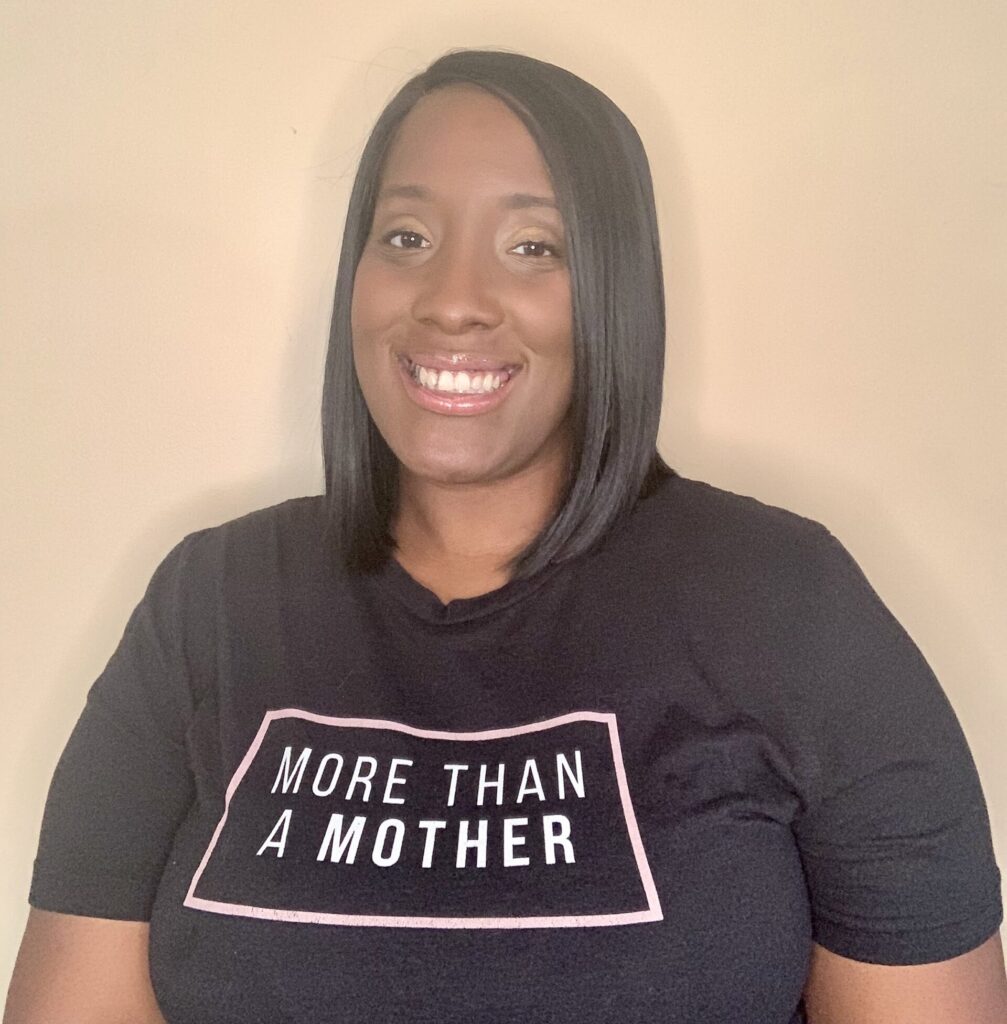 In this episode, we have a very special guest joining us to explore a topic that the three of us are highly invested in. LaWann Moses, from the More Than a Mother podcast, joins us to talk all about the history of women in the workforce. LaWann provides some amazing insights and also shows us how recent this history is. In many ways, we are living this history today.
Run Time: 43 minutes, 40 seconds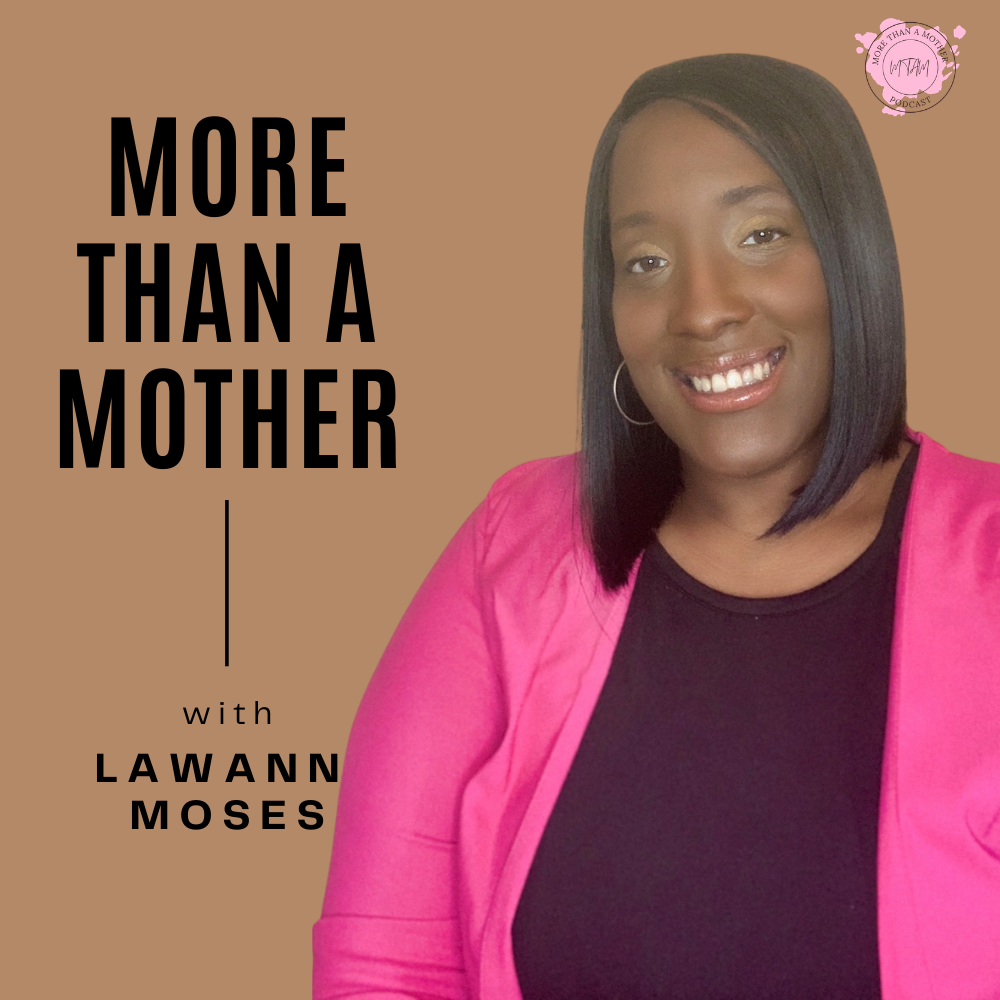 About the More Than A  Mother podcast
Welcome to the More Than a Mother podcast. This is the story of the woman behind the mom. The place where we uplift, encourage, and empower you on your business and motherhood ventures. At More Than a Mother, we believe you can pursue your dreams and be a great mom at the same time. Each week, we bring you inspirational stories, tips, and practical strategies to help you master your mindset and own your time so you can achieve work-life harmony. Likewise, moms just like you, share their stories and best tips to help you navigate your dreams, career/business, and motherhood. These are stories of hope, growth, resilience, faith, and healing that will uplift you on your journey to work-life harmony.  Now is your time to ditch the guilt/overwhelm and conquer your challenges so you can create the life you desire. 
Find out more at: https://lawannmoses.com/podcast/
https://www.instagram.com/morethanamotherpodcast/
RESOURCES:
Podcast: Play in new window | Download
Subscribe: RSS