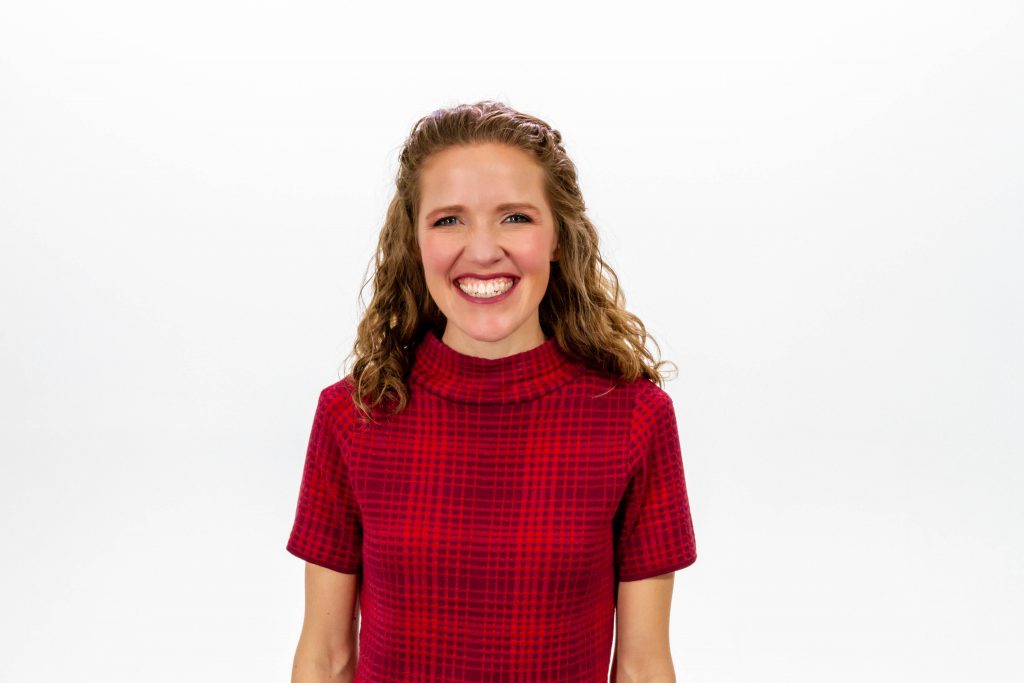 This week, we have our very first guest host, Whitney from the How She Moms podcast! Whitney joins us to share her fascinating research into the history of baby names in America. She described some of the naming trends over time and some of the most bizarre names given to children here in the US.
About "How She Moms":
How She Moms is a podcast and website about how different moms solve the same problems. Whitney picks a different topic each episode and interviews moms and researches until she finds lots of great ideas. Since no two moms are alike and heaven knows no two kids are alike, you can pick and choose which ideas work for you and your family.
Run Time: 56 minutes, 20 seconds
RESOURCES:
Podcast: Play in new window | Download
Subscribe: RSS